Whether this is your first Valentine's Day with your partner or you are a couple who have been together for years, creating a Valentine's Day to remember is a must for all couples.
If you are unsure of how to spend Valentine's Day and how to spoil your partner during what is a difficult year, coming up with that romantic Valentine Day idea is extra important. With the usual plans of staying in a luxury vacation property in London unavailable this year you may be lacking ideas
Unsure of how to spend Valentine's Day in lockdown? We have come up with 5 fantastic plans that you can do when locked indoors staying safe together, as well as a fantastic competition that you must enter this Valentine's Day.
5 activities to plan this Valentine's Day
1 – Cook your partners favourite meal
Unsure how to spend Valentine's Day in lockdown? Our first activity is to cook up your partners favourite feast. Whether this is their favourite paella to bring back memories of that holiday in Valencia, or a fantastic Spaghetti Bolognese to re-enact the famous Lady and the Tramp scene. If unable to go out this year, spoil your loved one and cook a delicious while using your favourite heart-shaped dishes.
2 – Create a home cinema
A firm favourite for Valentine's Day plans pre-lockdown and a visit to the cinema would definitely have been included. For those couples looking to add some romance to their Valentine's Day, we recommended creating a home cinema. By projecting your favourite films onto the wall and by grabbing a large bowl of popcorn, you can create a unique and memorable Valentine's Day that you can look back on with fond memories in years to come .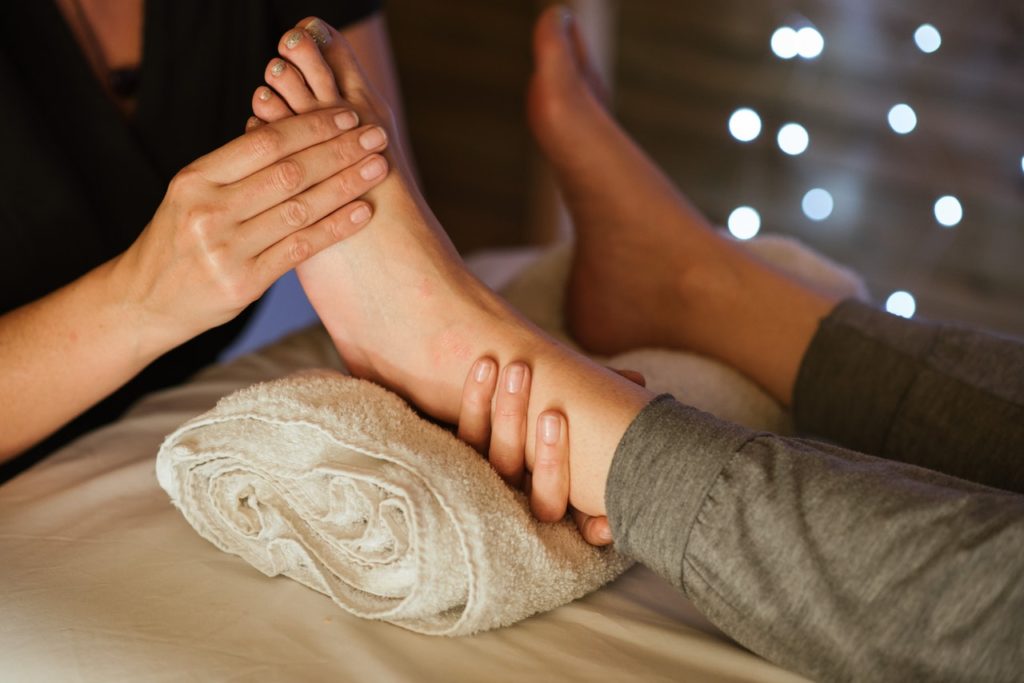 3 – Have a home spa session
Whether a manicure, much-needed message or a relaxing salt bath to take away any tension, treat each other to a relaxing home spa session this Valentine's Day. When it comes to creating a home spa session, the details are all in the finishing touches. Whether this is a chill out soundtrack, candles and dimmed lighting, use this Valentine's Day to unwind and spoil one another.
4 – Do a virtual cocktail course
With the world going online and with Zoom allowing people to communicate with one another regardless of the distance, one idea on how to spend Valentine's Day and that is to do a virtual cocktail course. Find a company that can send you your favourite cocktails via post, before joining them online to learn how to make your favourite beverages yourself. Whether you have always wanted to learn how to make an Old Fashioned, or want to learn how to make that Singapore Sling to spark those fond memories of your holiday together in Singapore, get shaking and stirring this Valentine's Day with a virtual cocktail course.
5 – Go on a virtual museum tour
If you are looking for an activity on how to spend Valentine's Day that is new for the both of you, then consider a virtual museum tour. With museums worldwide going online and running virtual tours, there are hundreds of superb options to chose from, including The Louvre in Paris, British Museum in London, to zoos, aquariums and theme parks. With the development of virtual tours, the world is your oyster and there is no excuse to not celebrate Valentine's Day and have an evening to remember than by learning and trying something new for the both of you.
Valentine's Day Competition to enter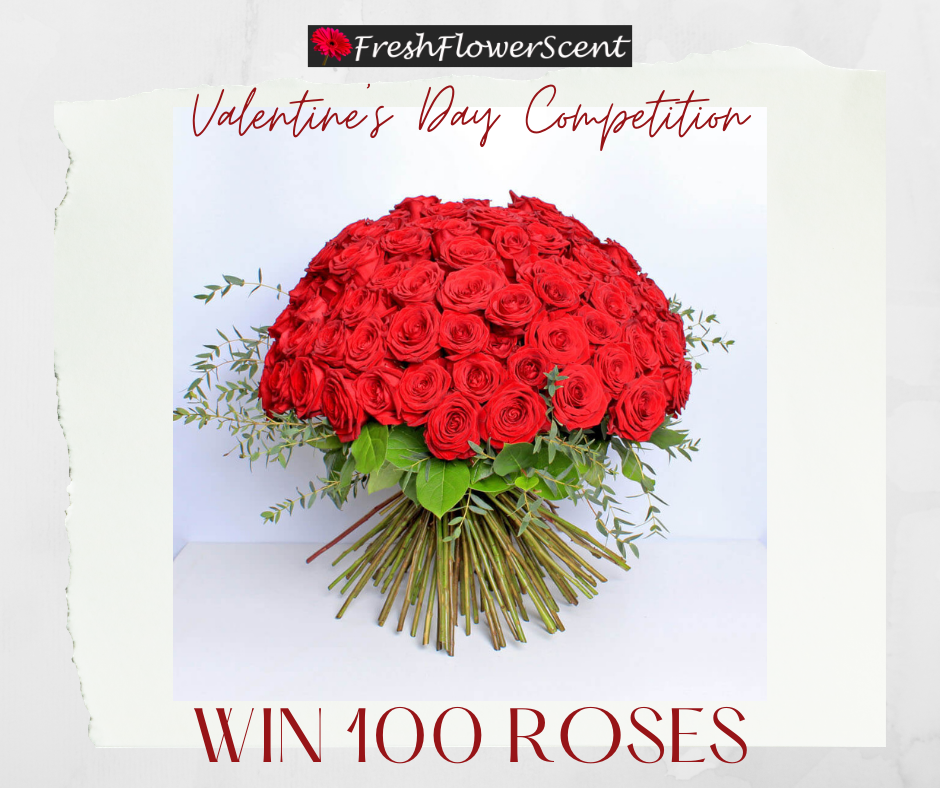 For those couples wanting to create a memorable Valentine's Day, enter this superb competition with Islington Florists. For a chance to win 100 free red roses, send an email of you and the person you love the most to [email protected].
Along with an image, explain why this person deserves to receive 100 red roses this Valentine's Day.
Competition terms and conditions: Must be aged 18 and over, must be a resident of Islington Florists local delivery area and only one entry per email address. Last entry 10th February.
Why should you send roses this Valentine's Day?
A classic Valentine's Day gift, red roses on Valentine's Day is a must. If you are unsure of how to show your love this Valentine's Day, there is no better way to say 'I love you' than with a bouquet of cut roses. With other rose colours available, red symbolises courage, respect and beauty, as well as longing and desire. So confess your true feelings this Valentine's Day and enter this superb competition at Islington Florists.
Spoiling your partner this Valentine's Day is a must and can bring that joy that we all deserve. With the country in national lockdown, finding ways to celebrate and spoil your partner within the safety of your own home is a must. What do you think of our suggested activities? Comment below and share your Valentine's Day plans below.