A keen gamer? With technology improving and developing over time, keeping up with gaming trends can seem like a challenge. If you are wanting to achieve the ultimate gaming sensation and to be able to fully jump in and immerse yourself into your game, then your console of choice can make a huge difference. By discovering the best console for gaming, you are able to fully enjoy and appreciate the game as the designers intended.
We aim in this blog to walk you through the different game consoles and help you to discover which gaming console is the best choice for you.

Xbox One X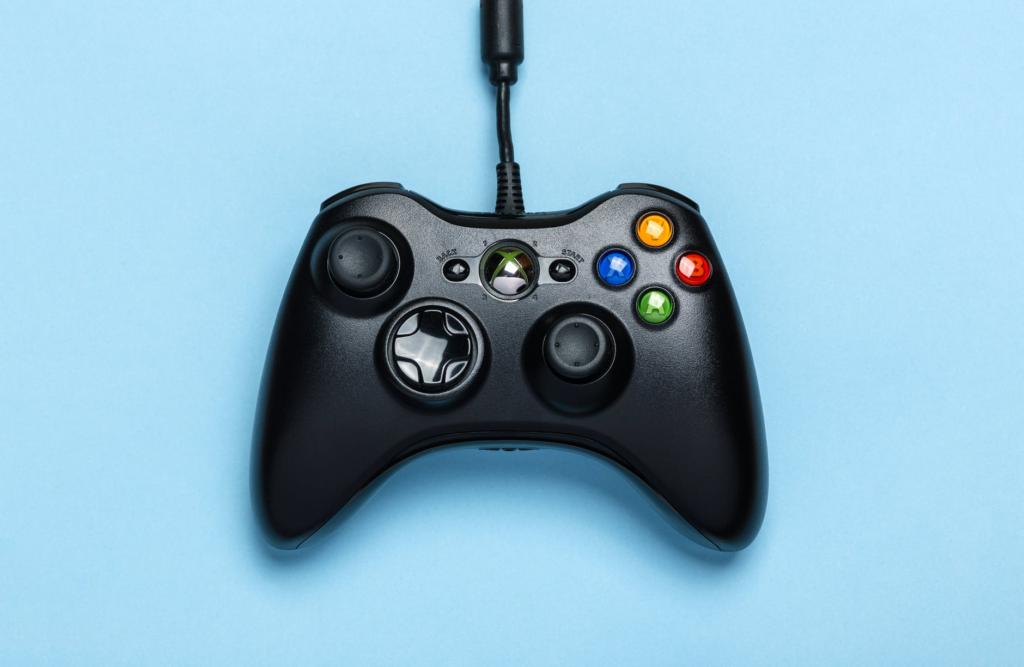 A top choice amongst gamers, when it comes to the Xbox, the Xbox One X offers a powerful and detailed experience.
Although offering an unforgettable experience, to experience the thrill that is Xbox One X, you will have to part with your hard earned cash. One of the most expensive consoles on the market, Xbox One X is worth it. Offering true 4k 60fs gameplay, partner the Xbox One X with a 4k television and the graphics you receive will be unforgettable.
Nintendo Switch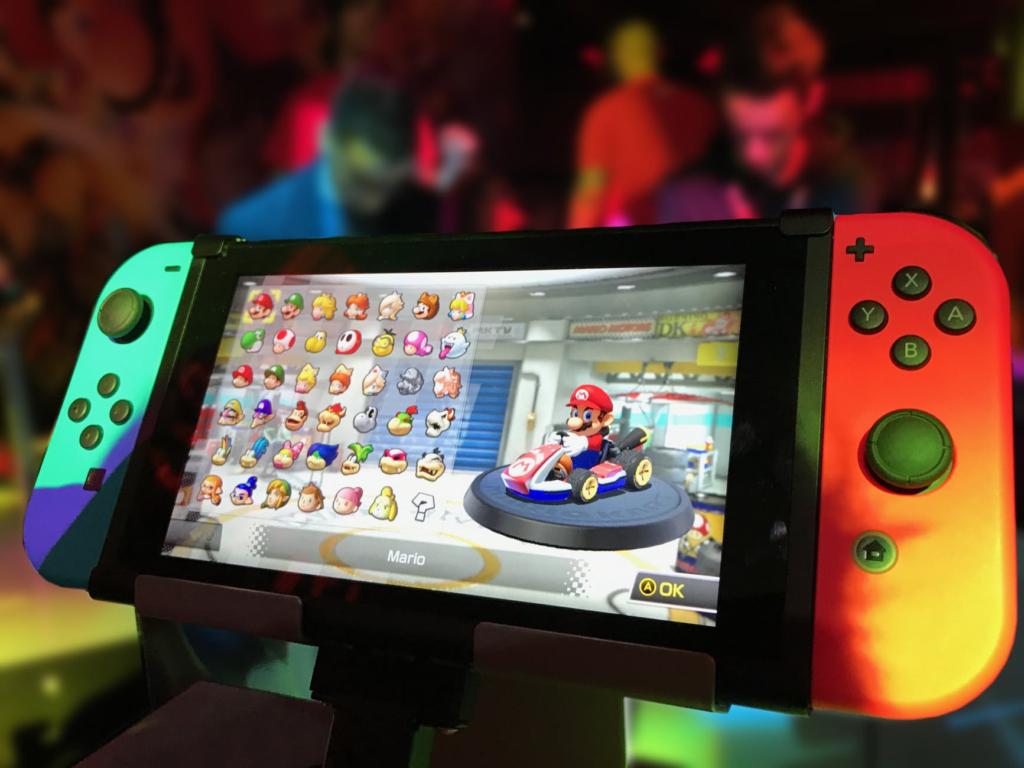 Another popular console, some avid gamers might swear this console to be the best that money can buy. Able to make the switch between mobile gaming and home gaming look effortless, simply dock the Nintendo Switch into your station, and away you go. With Joy-Con controllers, the library of games available for the Nintendo Switch are continually growing.
PS4 Pro
The latest addition of the Sony family, the PS4 PRO is sure to be a must-have for avid gaming fans. With the ability to play in both 4K and HDR, you can thank the improved gaming performance thanks to the improved Graphics Processing Unit. However, with a limited number of games released as 4K, the improved graphics are unable to be experienced to their fullest, while specifications fall short of the standard experienced on the Xbox One X, PS4 Pro has been unable to hit the benchmark.
Gaming PC
With the clue in the title, for many true gamers, there is no experience as superior than when playing on a Gaming PC . Allowing you to play in both 4K and VR, with the highest specifications, fully experience and immerse yourself into the game. Suited for those playing multiplayer games or strategy games, a Gaming PC is ideal for those wanting a multi-purpose console that they can be used for various tasks, not just gaming. With the facilities to offer a dynamic and intense gaming experience, your Gaming PC doubles up as a regular desktop PC for completing your everyday tasks.
Nvidia Shield TV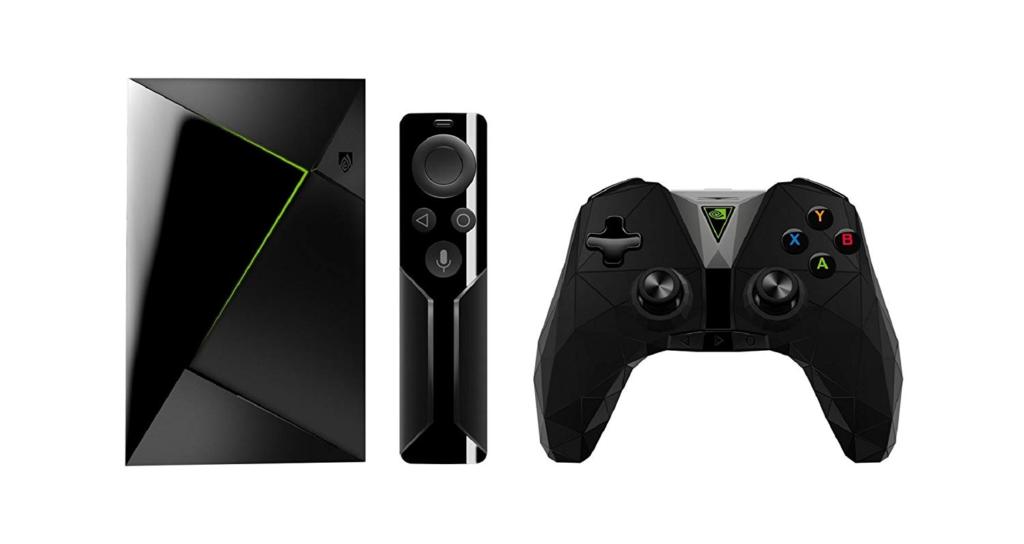 With the ability to store 16GB, the Nvidia Shield in effect is a media streamer. With a choice of games to stream and storage that can be increased through the addition of USB's, use the Nvidia Shield to pay Android games at a lower price. Not just for playing games, use the Nvidia Shield can be used to stream TV and with the addition of a game streaming service, you too play the latest games on this device.
https://www.amazon.co.uk/Nvidia-SHIELD-Remote-Controller-Black/dp/B01NBJ6KZY
Oculus Quest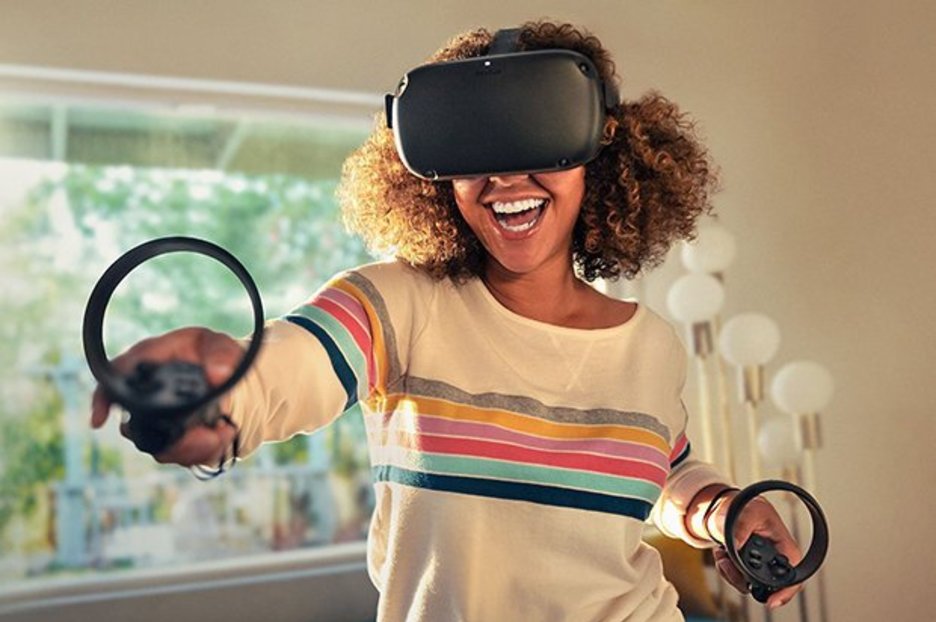 An affordable, yet futuristic way to play, for those who enjoy VR, look no further than Oculus Quest. Allowing you to experience virtual reality for yourself, Oculus Quest has many of the same features that can be experienced in more expensive makes of VR headsets. An affordable way to experience the joy that is VR, Oculus Quest offers six-degree movement and full-featured controllers and gives you the opportunity to watch videos, as well as play the latest VR games.
When choosing the best console for you, first you must decide what you are intending to use it for and which games you are intending on playing, but most importantly your budget.
There you have it, here are the top consoles to be used in 2019. Whether you are wanting a virtual reality experience or a game that you can play amongst friends, there is a gaming console for everyone and choosing the best gaming console for you is a challenge worth exploring.