Everyone wants to be a little more financially secure or to make a little extra cash here and there when they can, but no one knows what to do! The biggest question we can ask ourselves is 'what am I good at?'- whatever it may be, there is definitely a way to turn this into a side hustle. Whether it is beauty therapy, baby sitting or even cleaning, there are many ways you can make a little extra money here and there, or even turn a side job into a full time career.
Below are some of the most common side jobs that people take on for that extra change in their pocket! However, there are so many other options out there so don't be stuck on what you see on the internet. Find a unique idea and go crazy!
Wedding Singer
If you have a passion for music and a repertoire of songs, then becoming a wedding singer might be a perfect side job for you! Many couples are willing to pay well for a special musician on their big day, because they only want the best of the best for one of the most important days of their lives.
To become a wedding singer, you can simply advertise your services on social media and websites, attaching examples of live sets of you singing to give them an example of your sound. Wedding singers, for a 2 hour set covering the ceremony and cocktails can make between £100-£450 per wedding. A rather nice amount if you get a couple of weddings booked!
Selling Unwanted Items
Many people have the tendency to throw unwanted items straight into the bin, whether this be household items or clothing. There are actually many other things you can do with your unwanted items, such as giving them to charity, or a charity shop to be re-sold, or you can sell them yourself!
You can sell your unwanted books back into a book shop if they are of good quality and keep (of course you won't get an extreme amount of money, but you will get something!)
There are many websites that you can post your items onto such as Etsy, Amazon or Ebay, and make quite a good amount from doing it. Setting up accounts and selling is totally free if you get the customer to cover the delivery costs, and you can make money on things that you would have just thrown into the bin.
You could even be extra clever a sell unopened or unused presents as they would be likely to get you a little bit more money. Just make sure the person who gave you the gift doesn't find out….
Even better, selling unwanted items helps you declutter your home and make money doing it!
Beauty Therapy
Another great way to make some money on the side is to provide beauty therapy to your local area. You can do this mobile and go to clients homes to do treatments, or even be home based if you have the free space to fit some equipment.
Starting beauty therapy will cost a little bit of money to get off the ground as you will have to attend some courses to get a license and insurance to do treatments on clients (to cover yourself if there are any issues), and there is also a fee of buying a beauty bed, or small equipment depending on the treatments you provide. However it will all be worth it in the end!
For example, you could do a lash course which costs around £200-£300, with the additional price of a bed and the resources you need to do the treatment. While this seems like a lot of money from the beginning, don't be afraid, as it will not take long to get that money back and even more once you start building a client base and doing more lashes in your free time. If you remember, depending on experience and set, individual lashes can cost between £25 to even £60. There are various styles of individual lashes that you could learn and provide: such as classics ( usually the cheapest), Russian volume (the pricier set) and hybrids ( and combination of both classic and Russian volume-would be the most expensive due to time and products used). The more you learn the more money you can make!
Likewise, you can do this exact thing and become a nail technician. A course in acrylic nails charges around £300 including VAT and a full set (once qualified) allows you to ask for anywhere between £30-£50 for your services. You have more room to charge a little extra for acrylic nails as it a very time consuming treatment that takes a lot of skill and concentration. You can also charge based on the difficulty of the design or the accessories the client would like to have such as diamonds or stickers. The choice is yours.
One last beauty therapy treatment you could get involved in is freelance makeup. If you have a passion for makeup and already have quite a built up collection, then you can turn your passion into money! You can easily provide makeup services for special events such as proms, parties, weddings or even halloween. It is a little bit hard to get your name out there as many people aspire to become a makeup artist, but if you are hardworking, produce quality social media posts and interact with as many people as you can, it won't be long until your name is out there and you are getting in the work. Freelance makeup artists can charge anywhere between £50-£100 based on if the client would like trials, or any additional features such as lashes or a pre makeup facial.
There are so many opportunities within the beauty world to start up a side business, you just have to find a treatment you enjoy the most and start learning and earning as soon as you can. But remember- practise makes perfect.
Pet Care Service
Everyone adores their pets, some even treating theirs like they are royalty. But not everyone enjoys walking their dogs in the boiling hot weather, or having to stay home at specific times to keep to their loved ones eating schedule- a pet can be quite restricting. We love them, but they can sometimes be a pain!
So, you could simply provide a pet caring service for the busier of families that you know, helping them if they want a full day out or want to go on holiday and need someone to look after their precious puppy. Or you could just offer to walk their pets if they are unable too, which i'm sure the animal would love if they cant get out very often.
You could offer your work at any price you wish, or wait for an amount you are offered. I'm sure people would pay kindly as your taking on tasks that would be a chore to many of them.
If you are just starting and want to get your services known, i would recommend advertising at key times of the year. For example, posting and writing as much as you can within the spring months, so when summer rolls around and people are finding it far too hot to walk their dogs or want to go away and need a carer for their unique pet lizard, they'll know exactly who to call.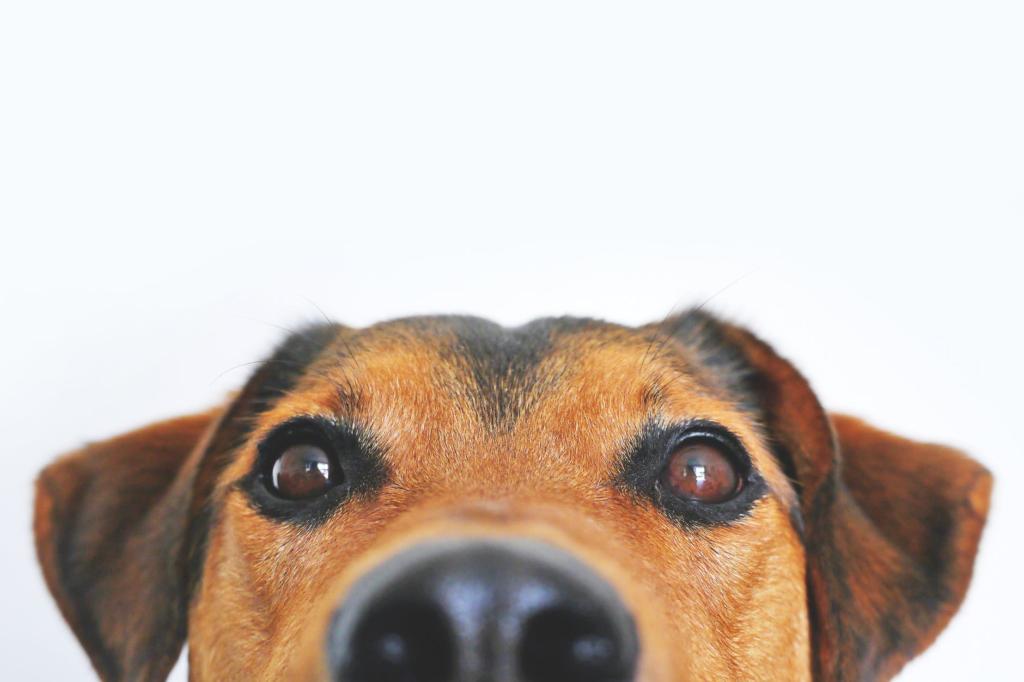 Join Survey Sites
A slightly more tedious however still a fantastic way to gain some extra money would be to join online survey sites. There are so many throughout the internet such as 'SwagBucks' or 'Inbox Dollars' to name a couple.
These online websites simply ask you to register and fill out some personal details to see if you qualify for any of their surveys they offer. If you do, these will be posted into your online dashboard for you to take part in, and they only take around 2 minutes to fill out.
This is the type of job where the more you work, the more money you get out of it. So, if you spend around 10 minutes a day you are only going to make around 50p-as most or the shorter surveys only pay around 2-4p per questionnaire you complete. However, if you dedicate say 1 full day of your weekend each week to filling out surveys, you will find you are making around the £10-£15 mark. If you still want to earn more, put more time in and the rewards will come flooding.
Home Baking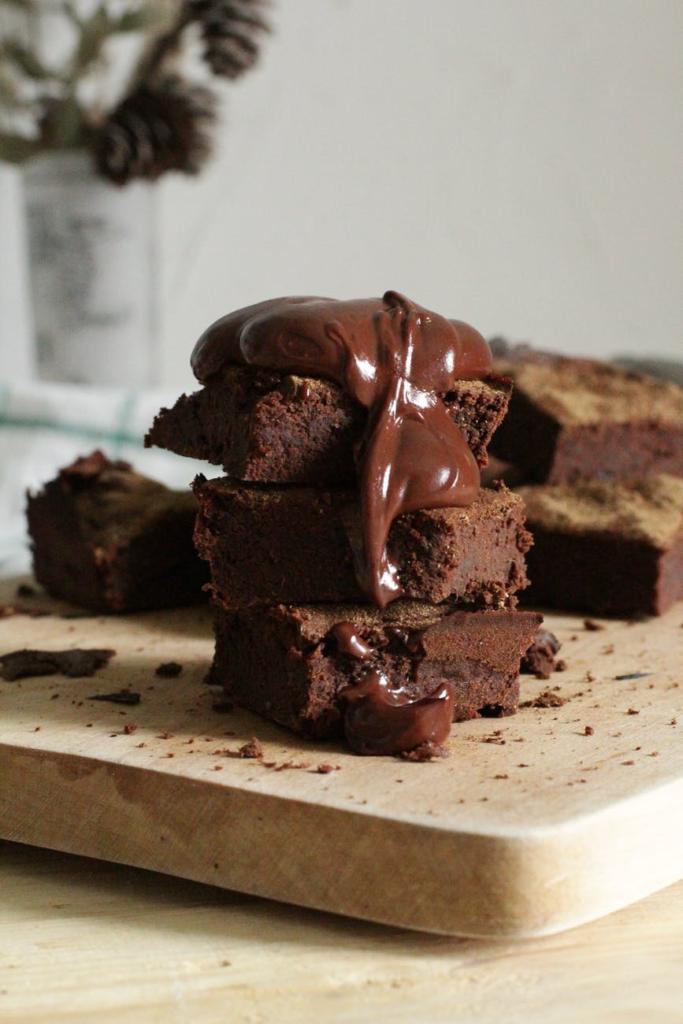 Selling home baked goods is a perfect side hustle if you love cooking and seeing people enjoy your work. Desserts hold massive popularity between absolutely everyone, whether it's the sweet treats or pastries, there's a dessert for everyone. This is why baking would be a perfect job to get into. Clientele would be extremely large if you get your name out their and produce delicacies with amazing reviews.
Baking requires skill, effective marketing and a heavy workload, so this would more than likely be a side job for someone who has a little bit more free time on their hands, maybe only working a couple days throughout the week. It is better to have a little extra time to take this on as you want to produce desserts of a high quality and that taste amazing to roll in the money!
To continue, baking will take a little bit of your own money to keep up with the ingredients and the cooking materials you will need. So, having more time will allow you to have more customers, which would give you more profit.
Don't forget to take fabulous photos of your creations. Whether it be a simple mousse or puff pastry, or a show stopping birthday cake, the more you post and show online, the more clients you will get!
House Sitting
Similar to looking after pets, you could offer a house sitting service to people you know or families of the local area. Having someone you can trust to watch over your house while you are away, is a huge weight off many peoples shoulders as their biggest concern is coming back to their home and it not being exactly how they left it.
You can offer your services all year round. Many people go on business trips or visit family throughout the months; and this really drives up your service within the summer periods; to help those going on a few weeks holiday abroad.
House sitting has many pros. You are essentially having a mini holiday of your own! Staying in someone's house away from the family, and being able to do whatever you please; always ensuring the house is the main priority of course. Similarly to this, house sitting usually runs over a longer period of time. Sometimes up to around 3 weeks; depending on who you are helping. So the pay you can obtain is quite nice; and will be a suitable extra income over your free periods of time. Sometimes, people even pay into the hundreds of pounds for you to look after their home. Which really, is very easy money!
Summary
There are so many different hobbies or jobs that you can turn into a side hustle to make yourself some extra money. Whether you are a student, a parent, or just want to save up a little more each month, finding a side job you will enjoy is the perfect way to make money and feel that little bit more secure.