In this day and age, with Instagram, Youtube and the internet in general, it is hard to keep on track with the current trendiest beauty treatments that will keep your skin looking young and bouncy. More so, the number of people who wear and experiment with makeup and cosmetic procedures has dramatically increased in the past ten years and anyone who is anyone in the limelight will have regular appointments at their beauty and skin clinics. Here are the top five trending beauty treatments of 2019.
Semi / Permanent Makeup
Also known as cosmetic tattooing, semi permanent makeup has become extremely popular among the beauty industry in the last five years or so as people have admired the chance to achieve darker features such as lips and eyebrows. The procedure uses a microblade or digital machine to implant pigment into the skin, just like a coloured ink tattoo, the makeup eventually fades after three or five years depending on factors such as sun exposure and skin care. It is recommended by beauty experts to have a regular appointment every year or so to suit you in order to maintain the shade of your makeup.
Permanent makeup serves a heroic purpose when it comes to scalp micropigmentation which is the creation of hair follicles on one's head who may suffer from alopecia, baldness or scalp disfigurement.
It is a common theme among those who wear makeup that eyeliner is one of the trickiest applications to master and can be very stressful trying to achieve twin like eyeliner styles on both eyes, so an eyeliner tattoo is time saving and stress free! Semi permanent eyeliner can also provide those who are usually active doing sports and swimming a bolder eye that won't smudge.
Microblading is the most common method used when it comes to creating unique and defined brows. It is a machine that has 10 to 12 needles that lightly scratch the surface and implant pigment underneath the skin. The multiple needle end allows for the creation of realistic and natural looking hair strokes.The difference between eyebrow microblading and eyebrow tattooing is that it is mainly on the surface of your skin and the colour fades in the space of 18 months, whereas tattooed eyebrows are a deeper procedure and last much longer. There are permanent makeup and microblading courses that anyone can take at a range of levels to acquire the skill set of a beauty technician.
Non Surgical Facelift
Needle free, a beauty treatment admired amongst many A-List celebrities is the non surgical facelift that is a more natural way of achieving smoother, younger looking skin. When a facelift is being done or any facial cosmetic surgery, surgeons focus on the superficial muscular aponeurotic system (SMAS) which is in charge of all the facial muscles. During this non-surgical procedure, ultrasound energy is fired into the SMAS which in turn stimulates the growth of collagen and tones the skin from within. Not only is the recovery time considerably less than that of a surgical treatment, it is also a much faster and stress free process, however the treatment can be done over a series of appointments for less pain and a gradual result and also done in one session for the more obvious and immediate results but this will cause much further discomfort.
Plasma Skin Tightening
Plasma skin tightening is another procedure that doesn't require a scalpel or needle to achieve a desired result. The aim of this treatment is to eliminate, tighten and lift excess or loose skin in areas on your face or on your body such as your stomach.The machine that is used during this process, has a tip that creates an ionised atmospheric gas between itself and the skin, causing a plasma 'arc' which creates a micro trauma that results in the epidermal layer of the skin contracting and the fibres to shorten allowing for a reduction in skin surface. The procedure time can take a little as thirty minutes to complete and has a typical recovery period of seven to ten days.
Natural Lash Lifts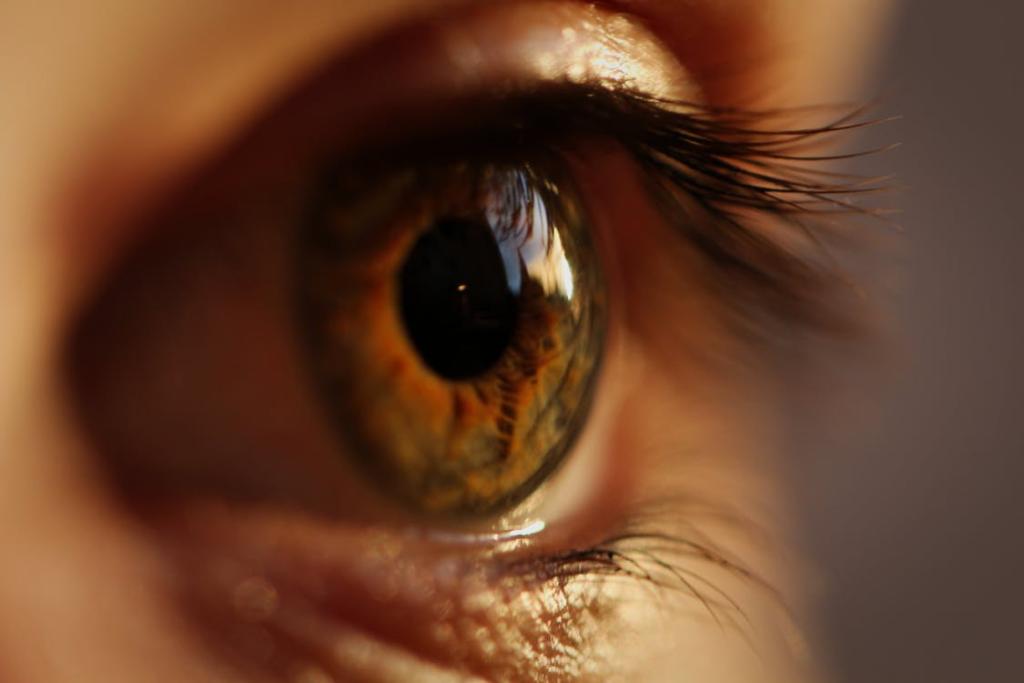 When it comes to achieving your desired lashes without extensions or falsies you don't have to leave the comfort of your own home as you can buy a lash lift kit from your local beauty cosmetics store. It has become common for makeup artists and everyday makeup wearers, to use eyelash curlers, however the effect these have on the lashes can wear off quite quickly. The technician performing the treatment will use a medical grade glue to stick a silicone rod on your eyelid and to create the curled shape, they will stick to the top of your lashes to the rod with a lifting solution, which is wiped off the eye after eight to ten minutes which is then covered by a less harsh setting solution that is wiped off four to eight minutes after it is applied. The procedure as a whole takes around an hour to complete and the recovery time is very short, it is recommended that you keep your lashes out of hot water and steam and stop using oil-based makeup remover for a few days.
Dermalinfusion and Dermalogica Facials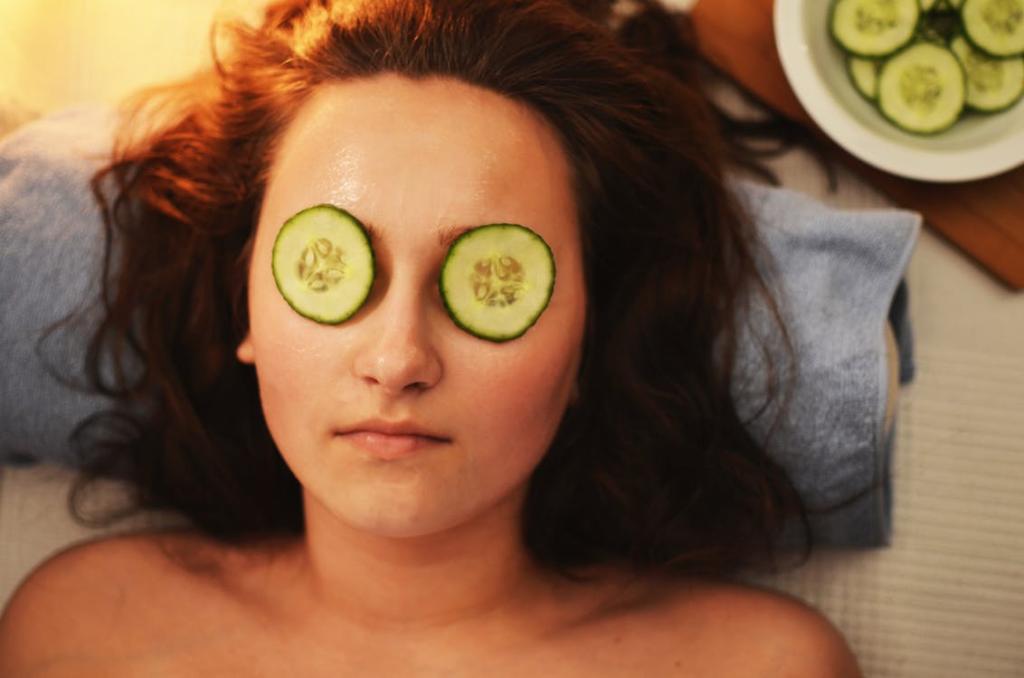 You may recognise this procedure as A-Listers such as Kylie Jenner, uses this treatment as her go to before a red carpet or major event. The machine that is used during this treatment is patented and has three benefits that are produced all in one, exfoliating, extracting and infusing. At the end of this treatment you are shown a bottle of all the debris, oil and blackheads that have been sucked out of your pores. It is a quick treatment and it has no bad side effects or recovery time however, you might not be going for a dermalinfusion facial anytime soon as they can be rather pricey.
Another trendy beauty treatment that has been hitting the skin clinics across the globe are dermalogica facials. With the aim to leave skin feeling and looking clean and healthy, there are no lanolin, mineral oils, artificial fragrance or colour in the facial products.
Keeping up with beauty trends can be tricky when there seems to be a new 'Insta' trend everyday, however don't feel pressure to try these all out, if you've been doing the same ritual over the years to achieve great looking skin and it's working for you then that's great! If you feel like you need a change, get experimenting! Always research the procedure beforehand and know what to expect.